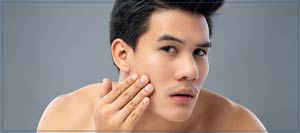 Microneedling Specialist Questions and Answers
Experience the benefits of Collagen Stimulation at Cara Mia Medspa. Our medical professionals offer an effective Microneedling treatment for aging skin, wrinkles, pores & scars. For more information, call us or schedule an appointment online. We serve clients from Lake Zurich IL, Barrington IL, Kildeer IL, Deer Park IL, Tower Lakes IL, and Hawthorn Woods IL.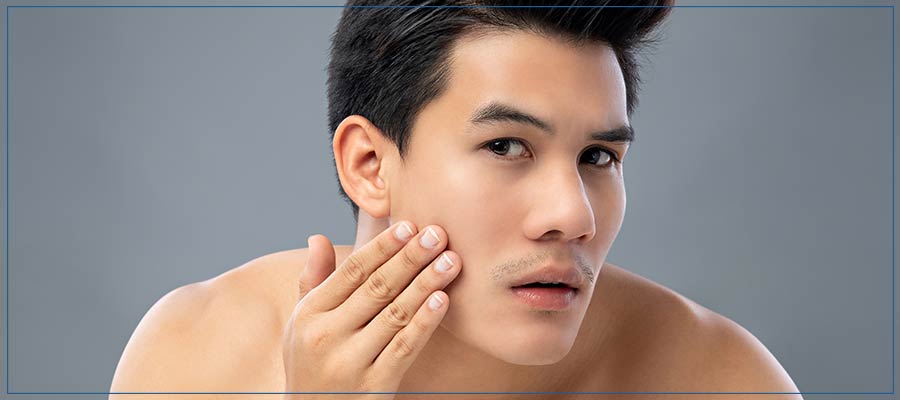 Table of Contents:
What is Microneedling?
Am I a Good Candidate for Microneedling?
Aging, sun damage, pores and acne scars can cause the skin on our faces to look old and tired. Makeup cannot cover up every imperfection, and every day the damage gets worse. Microneedling collagen stimulation is a minimally invasive procedure that can rejuvenate the skin and give you back that youthful glow you've been missing. It is possible for everyone to benefit from microneedling, as this procedure is safe for all skin types, light to dark.
If you are interested in receiving a microneedling treatment or would like more information, contact Cara Mia Med Spa today to schedule a consultation. We would love to talk with you about this procedure and help you on your way toward younger-looking, glowing skin.
What is Microneedling?

Microneedling, as the name suggests, utilizes micro needles to puncture the skin at a superficial level. The punctures are small enough and shallow enough that they do not damage the skin, they simply kickstart the skin's natural collagen production.

Collagen is the main structural protein found in our skin, and as we age our bodies produce less and less collagen. This results in decreased elasticity. Microneedling forces the body to produce collagen, so elasticity is increased and the skin begins to heal itself, which reduces scars. This is why microneedling is sometimes referred to as collagen induction therapy.

Microneedling can be used on the face to treat:

– Acne scars
– Age spots
– Fine lines
– Wrinkles
– Enlarged pores

In addition to treating these imperfections, microneedling aids in the absorption of skincare products.

What to Expect After Microneedling

After a microneedling treatment, you will experience redness and swelling, but these subside within 24h. Since microneedling helps to produce collagen in the skin, final results may not appear immediately and may also require more than one treatment to be fully effective. For the best results, we recommend total 6 treatments, 4 to 6 weeks apart.
Am I a Good Candidate for Microneedling?

If you are looking for a minimally invasive procedure that will produce glowing, youthful skin, microneedling may be right for you! There are a few conditions that would keep someone from qualifying for microneedling, including active acne. Call our office today to schedule a consultation! Our team of trained medical professionals will be happy to discuss your options with you as well as provide additional information.