Meet The Team at Cara Mia Med Spa in Lake Zurich, IL
Our Medical and Aesthetic Professionals at Cara Mia Med Spa are Dedicated to Guiding You to a Better State of Wellbeing. Our Goal is to Help You Look Younger and the Very Best that You Can Be.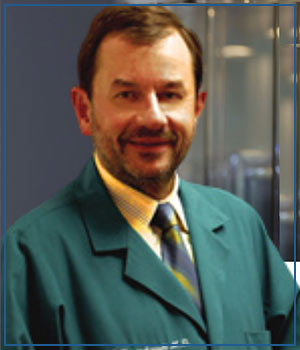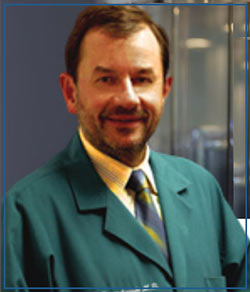 Dr. Jacek W. Graczykowski, M.D.
Medical Director
Dr. Jacek W. Graczykowski earned his Medical Degree from the Medical Academy in Gdansk, Poland. He completed his residency followed by fellowship in Reproductive Endocrinology & Infertility at the University of Southern California in Los Angeles, CA. He is licensed to practice in the state of Illinois. He has performed medical and scientific research, published articles and written chapters in medical textbooks. Dr. Graczykowski has completed extensive training in Botox injections, Dermal fillers injections and Laser skin treatments. At Cara Mia MEDSPA, Dr Graczykowski directs a staff of skilled medical and aesthetic professionals with a successful track of experience in the field of rejuvenation.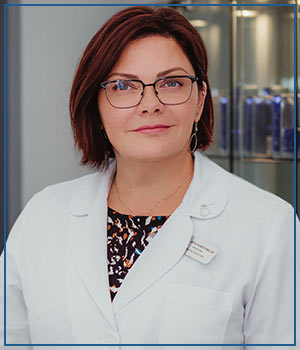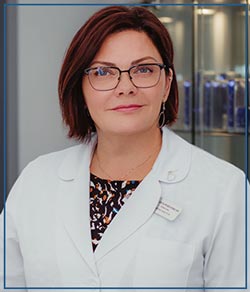 Jolanta Nurzynski, RN (Jola)
Principal, Aesthetic Nurse
Jolanta worked before 10 years on a hospital surgical floor, 3 years in home health and the past 10 years as nurse injector in Med Spas. She is an expert in injecting techniques and truly an artist. She also actively teaches injections.
Her motto: "I believe in excellence in education and training. It brings me joy to make people feel beautiful and make them feel confident as they fell beautiful on the outside equally as they already are on the inside."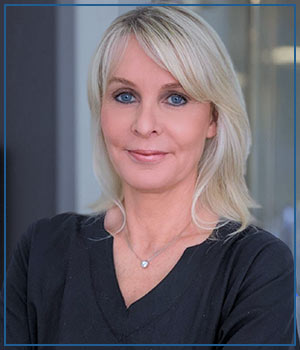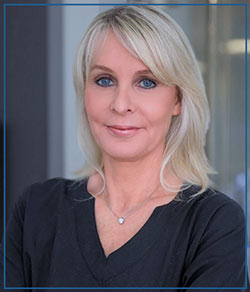 Antje, Licensed Aesthetician and Laser Technician
"Guten Tag!" My name is Antje and I have been working in the aesthetic spa industry for over 10 years. I am always striving to provide my clients with the best service possible. My passion is to help my client to feel good about themselves. Whether my client wants beautiful skin or body, I am here to help them. In my spare time I like to play tennis, spend time with my family and visit Germany when I can.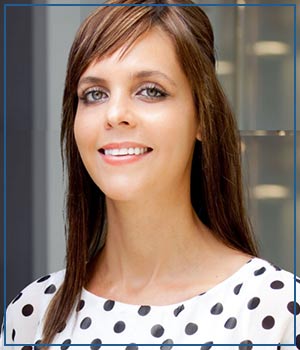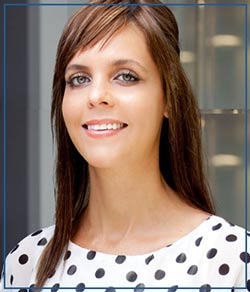 Elea, Licensed Cosmetologist
After working for over 10 years as a salon educator in Chicago's Gold Coast, this Lake Zurich native has returned to her roots and is ready to help you look and feel beautiful.
Licensed in cosmetology since 2005, Elea has worked in the salon and spa industry for almost 20 years. Furthering her education in 2017 by becoming a licensed cosmetology educator, Elea is always striving to soak up as much knowledge as possible. "I love to take care of others and make them feel good about themselves"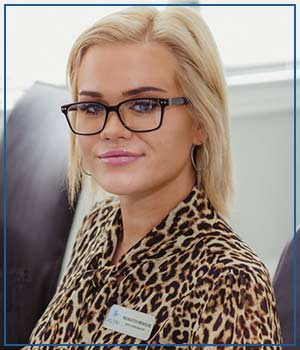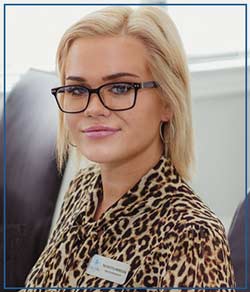 Nicoletta, Medspa Coordinator
Nicoletta has solid background in Medspa environment and Customer support, being able to deal with the demands of a busy and diverse customer base.
In addition, she possesses strong communication skills, calm and pleasant demeanor and ability to be warm and compassionate. Nicoletta's role is to offer personalized assistance and ensure that Cara Mia MEDSPA experience is exceptional.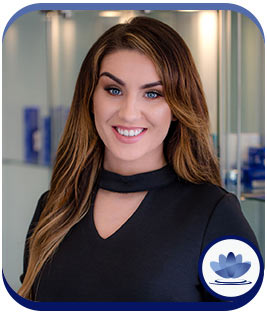 Joanna, Licensed Aesthetician and Laser Technician
Joanna has always had passion for the beauty industry. She started her career as Make-up Artist and later on became Licensed Aesthetician also obtaining multiple laser certifications. Joanna is especially experienced with treatments like HydraFacial MD, Clear+Brilliant, PRX-T33 Facial and Oxygeneo Facial.
Her motto: "When you look good, you do feel good." Joanna is a great asset at Cara Mia MEDSPA.