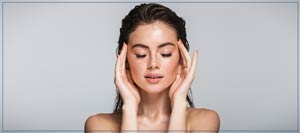 Deep Hydration Facials Questions and Answers
Restore the moisture balance of your skin. At Cara Mia, we provide deep hydration facial treatments. For more information, 

call us

 or 

schedule an appointment online

. We serve clients from Lake Zurich IL, Barrington IL, Kildeer IL, Deer Park IL, Tower Lakes IL, and Hawthorn Woods IL.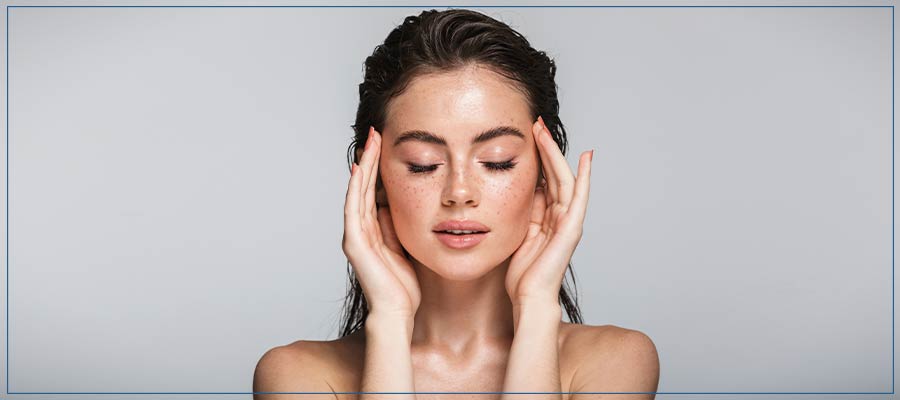 Table of Contents:
What is a Deep Hydration Facial?
Who Should Get a Deep Hydration Facial?
Dry skin, especially during the winter months, can easily be a source of frustration or embarrassment. Parched skin can appear red or irritated, and it may flake in some places. Our deep hydration facial restores the moisture balance to your skin for smooth, refreshed, clean skin that practically glows. Cold weather or a dry climate don't have to hold you back from hydrated, healthy skin. If you have tried over-the-counter moisturizers and feel as if your skin does not properly absorb them, or that you can't seem to apply enough, a deep hydration facial may be what you're looking for!
If you have dry skin and would like to experience the wonders of a deep hydration facial, contact our office today to schedule an appointment! At Cara Mia Medspa, we take great pride in our professional dermatology services. We help you achieve healthy skin and restore your youthful appearance while providing privacy, comfortable surroundings and many alternatives for your skin care.
What is a Deep Hydration Facial?

The process really depends on your skin type, but all deep hydration facials visibly plump the skin and smooth out fine lines. A deep hydration facial treatment usually begins with cleansing the skin with a gentle, soothing cleanser specifically chosen for your skin type. Then the esthetician will massage your face as he or she applies an exfoliant to remove dead skin, taking special care to avoid particularly sensitive areas. After the exfoliant, a toner is applied so that your skin can effectively receive the moisturizer. The final step – moisturizing the dry skin – will leave your skin feeling silky, smooth and baby-soft.
Who Should Get a Deep Hydration Facial?

A deep hydration facial treatment is recommended for anyone with dry, moisture depleted skin, especially in cold weather. This facial treatment is great for men and women of all ages who wish to restore their skin's natural moisture at a deep level. Watch your confidence skyrocket as you experience healthy, hydrated, youthful skin.

You deserve to pamper yourself and take a break from the hustle and bustle of life, to sit back, relax, and receive the gift of skin that feels brand new. No longer does dry, tight skin have to be a source of concern. A hydrating facial not only cleanses the skin thoroughly, it also exfoliates dead skin, which allows the moisturizer to penetrate deep into the pores. Treat yourself to this relaxing service; contact our office today for an appointment!