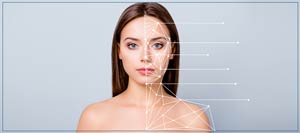 Juvederm Fillers Questions and Answers
Smooth the look of fine lines and wrinkles with our Juvederm filler treatments at Cara Mia Med Spa. Our treatments will have you looking your best in record time!

Call

our clinic today for more information on how to get yours or schedule an

appointment

online with one of our professionals. We serve clients from Lake Zurich IL, Barrington IL, Kildeer IL, Deer Park IL, Tower Lakes IL, and Hawthorn Woods IL.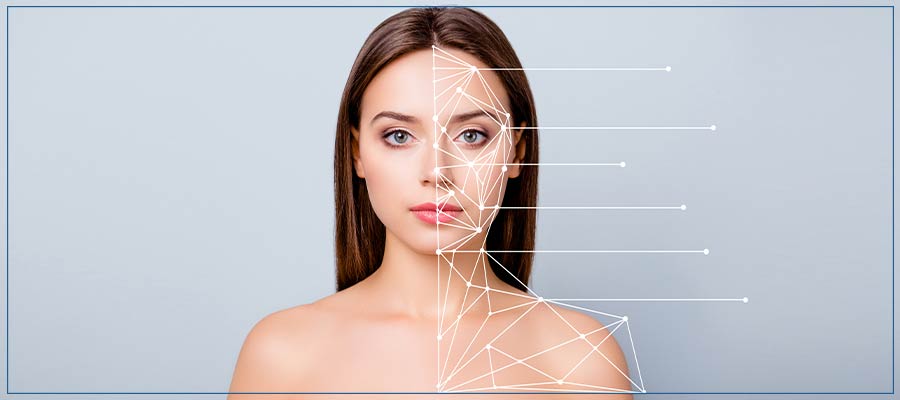 Table of Contents:
How long do Juvederm fillers last?
Is Juvederm a good filler?
What should you not do after fillers?
Juvederm is a hyaluronic filler used to contour the face and improve the appearance of aging. Juvederm is primarily used for the face, particularly the lips, cheek and the area around the mouth. Many thousands of people have seen incredible results from Juvederm with more people receiving the treatment every day.
How long do Juvederm fillers last?

The duration of the effects of Juvederm treatments greatly depend on which areas of the face are injected and a person's metabolism. In areas where there is a lot of muscular movements, such as around the mouth, it may last six to eight months at peak fullness, and then very gradually your body will absorb the filler safely into its system. The more the treated areas move, the shorter the effects will last.

Your med spa professional will assess your skin and your lifestyle. Strenuous aerobic activity can lessen the duration of the effectiveness of Juvederm. The depth of your smile lines, and the formation of creases on your one-of-a-kind face, will play a part in your med spa professional's estimate. Other factors are how much hyaluronic acid filler is injected in each of the areas and the contours of your face.
Is Juvederm a good filler?

Many signs of aging can be slowed or even completely erased with the use of Juvederm. As a cosmetic filler used for anti-aging, Juvederm has a number of benefits and uses which include but are not limited to filling of facial volume and erasing of wrinkles, treatment of scars arising from acne, and plumping up of your lips. There are many other benefits that you can attain when you choose to make Juvederm your treatment option, including the following:

– Juvederm is minimally invasive
– It is made of hyaluronic acid
– It is the perfect tool for reducing the appearance of aging
– Treatment is reversible
– Can be used on other body parts
What should you not do after fillers?

Many first-time patients are concerned with how their faces will look after dermal filler treatment. A qualified and experienced clinician will take all the imperative precautions to ensure your injections are performed properly, while utilizing the most advanced techniques available.

But it doesn't end there. As a patient, dermal filler aftercare is very important to help your skin recover as quickly as possible and to minimize bruising and swelling. Each patient is advised to adhere to the following dermal filler aftercare instructions to facilitate the proper healing process. The closer that you follow these steps, the faster and smoother your recovery will be:

– Avoid touching the treated areas
– Ice the area to reduce swelling
– Avoid blood thinning medications
– Refrain from strenuous exercise for 12 hours
– Avoid intense heat such as a tanning bed, sauna, or steam room
– Avoid alcohol for 48 hours
– Sleep on your back for the next two nights
– Avoid other cosmetics or medical procedures
– Discontinue skincare products with active ingredients

If you or someone you know is looking to improve their appearance and reduce the signs of aging, come to Cara Mia Med Spa! Our professional and caring staff are here to help you look your best! To speak with one of our specialists, contact our office today. Visit us online or simply call us to book an appointment.