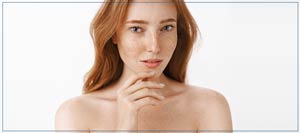 Juvederm Ultra XC Fillers Questions and Answers
If you are interested in dermal fillers, you may want to consider Juvederm Ultra XC! For more information, please

call us

. We serve clients from Lake Zurich IL, Barrington IL, Kildeer IL, Deer Park IL, Tower Lakes IL, and Hawthorn Woods IL.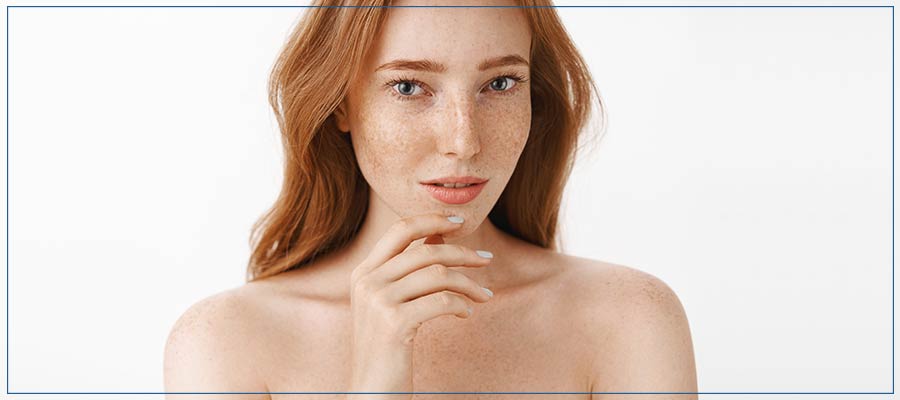 Table of Contents:
What is Juvederm Ultra XC used for?
How long does Juvederm Ultra XC last?
Is Juvederm Ultra XC the same as Juvederm Ultra?
If you are looking to freshen up your appearance for an important event or just to help look and feel your best, we've got you covered at Cara Mia Med Spa! With treatments like Juvéderm Ultra XC fillers, our licensed aestheticians can provide renewed vibrance and freshness to your skin.
What is Juvederm Ultra XC used for?

Juvéderm Ultra XC has had approval from the Food and Drug Administration (FDA) since 2010 for the safe and effective treatment of moderate to severe facial folds and wrinkles in adults over the age of 21. Specifically, Juvéderm Ultra XC has shown particular effectiveness when treating such fine lines, folds, and wrinkles as nasolabial folds (also known as laugh lines or smile lines), marionette lines (also referred to as puppet lines), as well as vertical lip lines (also known as smoker's lines or lipstick lines). In addition to the treatment of various fine lines, folds, and wrinkles, Juvéderm Ultra XC has also proven to be an effective lip augmentation treatment.

The key ingredient that enables Juvéderm Ultra XC fillers to remedy such cosmetic issues is hyaluronic acid (HA). Hyaluronic acid is a sugar molecule that occurs naturally in your body, particularly in the fluids in and around your joints and eyes. The primary function of hyaluronic acid is to promote increased production of collagen and elastin, proteins that are essential in both wound healing and the structural integrity of every connective tissue in your body, such as your skin. However, as we age, our skin naturally produces less collagen and elastin, which causes wrinkles, fine lines, and the like. In this way, Juvéderm Ultra XC fillers help combat aging signs to keep your skin looking young, firm, and fresh.
How long does Juvederm Ultra XC last?

While Juvéderm Ultra XC treatment results inevitably vary from person to person, most patients can expect the results of Juvéderm Ultra XC to last within the range of six to 12 months. After the injection process, which will likely take somewhere between 15 to 30 minutes, you should begin to notice some immediate improvements. That said, there may be some swelling post-treatment that will gradually subside within a week after treatment. The swelling should not be significant enough to warrant any downtime, as most patients are able to return to work or their daily routine immediately after treatment without complications.

Over time, your body will metabolize the Juvéderm Ultra XC treatment. As such, many patients require touch-up appointments within six to nine months after the initial injection to increase the longevity of their results. It is also important to have a regular skincare routine and limit exposure to ultraviolet (UV) rays after treatment to maintain optimal results.
Is Juvederm Ultra XC the same as Juvederm Ultra?

Yes and no! While Juvéderm Ultra XC and Juvéderm Ultra have the same indications for use, they have slight differences in ingredients. Whenever you see XC tagged onto a Juvéderm product, that indicates that the particular product contains 0.3% lidocaine as an anesthetic during the procedure. While dermal fillers do not cause significant pain, some may find the pinching sensation disagreeable during treatment. As such, Juvéderm XC products are designed to optimize patient comfort during treatment. At Cara Mia Medspa, we offer a wide variety of Juvéderm products, including those with and without the added lidocaine, in addition to several other dermal fillers. If you are interested, we would be happy to have a consultation with you to decide which dermal filler is right for you!