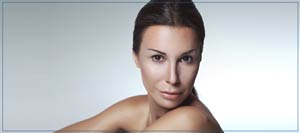 Aquagold Fine Touch Facial Treatment Questions and Answers
Cara Mia Medspa offers Micro Infusion Facial Treatments to patients interested in a treatment that can help with your skin imperfections. For more information, 

call us

 or 

schedule an appointment online

. We serve clients from Lake Zurich IL, Barrington IL, Kildeer IL, Deer Park IL, Tower Lakes IL, and Hawthorn Woods IL.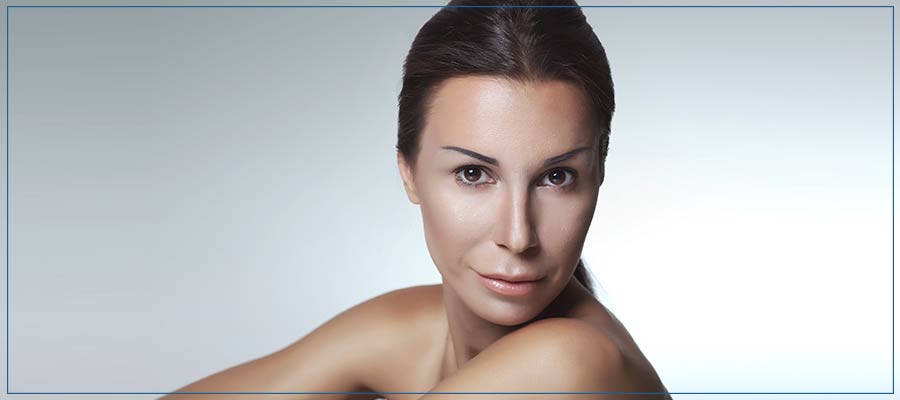 Table of Contents:
What is a MicroInfusion Facial Treatment?
When will I see results?
The natural aging process can cause the skin to lose its glow, develop an uneven tone or texture, and cause the formation of fine lines and wrinkles, which can result in dissatisfaction with our appearance. At Cara Mia Medspa, we are committed to helping our patients achieve their aesthetic goals so they can look and feel like the best version of themselves. We offer MicroInfusion facial treatments to patients looking to achieve a filter-like appearance. If you are looking for a treatment that reduces the appearance of fine lines, tightens loose or lax skin, and helps correct skin imperfections, our MicroInfusion facial treatments might be the right choice for you!
Are you interested in learning more about the anti-aging MicroInfusion facial treatments offered at Cara Mia Medspa? Contact our office in Lake Zurich today for more information or to schedule a consultation with a member of our staff!
What is a MicroInfusion Facial Treatment?

Aquagold Fine Touch is a revolutionary microchanneling device that contains 20 needles made of 24k gold which are smaller than hair follicles.

This device delivers products such as exozoms, dermalfillers, muscle relaxants, and anti oxidents directly under the skin. This helps products to bypass the skins natural protective barrier and results in more healthy and vibrant appearance of the skin.

MicroInfusion Facial Treatments can be used to improve:

– Filtered glow
– Brightening
– Hydration
– Pore and sebum reduction
– Improves skin tone and textures
– Smooths fine lines and wrinkles.

We offer:

Aquagold Exosomes

It consists of a solution of hyaluronic acid with growth factors to stimulate collagen and elastin for skin rejuvenation.

Aquagold Delux

It consists of a vitamin solution, muscle relaxant Botox or Jeuveau and hyaluronic acid filler mixed into the Aquagold device.

To enhance your results, you can combine Aquagold with Dermaplaning
When will I see results?

Results of Aquagold treatment typically become visible within 7 days. Results will last up to 3 months. Treatment can be repeated between 1 to 3 months apart.