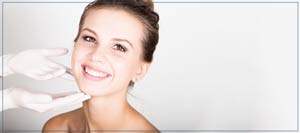 Medical Spa Near Barrington, IL
Come Visit Cara Mia Medical Spa Near Barrington, IL. We Offer Anti-Aging Treatments for Both Men and Women. Call Us or

Request an Appointment Online.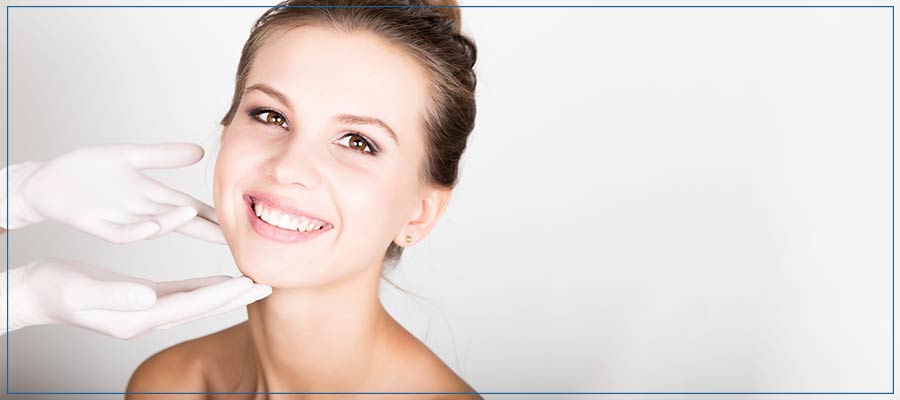 Many people want to reverse the signs of aging, hence the reason procedures like facelifts are becoming more popular. In fact, according to the American Society for Aesthetic Plastic Surgery (ASAPS), the number of fat transfers to the face was up by 22.3 percent as of 2017. Additionally, the number of facelifts was up by 21.9 percent as of the same year. However, these procedures come with their share of risks and aren't for everyone. At Cara Mia Medical Spa, serving Barrington, IL and the surrounding region, we offer procedures that rejuvenate your skin and give you the youthful appearance you want with no need for surgery.
Types of Anti-Aging Treatments Offered
If you're not sure what treatment you want, one of our specialists may craft a plan directly related to your wants, budget, and health concerns to create more youthful, radiant skin. This plan may include procedures like a facial, Botox, chemical peel, dermaplaning, laser skin treatment, microneedling, dermal filler, or another treatment to assist patients with reducing the appearance of line lines and wrinkles.
One type of facial our experts provide is a HydraFacial, ideal for individuals who want an evener skin tone or fewer or less pronounced fine lines and wrinkles.
During a chemical peel, one of our specialists uses a solution comprised of an acid and other ingredients that safely remove your top layer of skin to expose a healthier-looking layer without as many blemishes.
Dermaplaning is a gentle, manual exfoliation that gives your skin a smoother appearance by removing dead skin cells. It also removes peach fuzz and lessens the appearance of fine lines and acne scarring.
You may opt for laser treatments, which cause relatively no side effects. IPL photorejuvenation, for example, uses light energy to stimulate collagen production and remove skin imperfections.
Microneedling uses thin needles to stimulate collagen production and revitalize your skin. Additionally, it helps correct blemishes and sun damage.
Difference Between Botox and Dermal Fillers
Botox consists of a neuro-stimulating component that reduces the appearance of crow's feet, fine lines, and wrinkles around your eyes and mouth. You may also opt for dermal fillers, which usually are comprised of hyaluronic acid that enhances your skin's volume to decrease wrinkles and other signs of aging.
Why Choose a Med Spa Over Cosmetic Surgery
You may wonder why you should opt for non-surgical procedures, considering surgery often provides longer-lasting results. For one, medical spa treatments supply results that last several months. They're cheaper than cosmetic surgery. In general, patients experience less pain and less possibility of side effects. You never receive a general anesthetic, which is a common concern of people undergoing cosmetic surgery.
Med spa treatments require no downtime, as opposed to a cosmetic surgery where you could find yourself requesting two weeks off of work or longer. Even the procedures themselves are much quicker than a surgical one.
The results aren't permanent. Therefore, if you would like to experiment with Botox you may because, over time, the effects subside. At that point, you may always try a different med spa treatment. The results of surgery, on the other hand, don't change much over time. They provide much longer-lasting effects. Not to mention, once you have surgery, you can't alter the results much unless you have another surgery.
Why Choose Our Team
Our practitioners have experience and know-how. We've selected a team of a doctor, nurse, and aestheticians who provide you with the most optimal med spa experience possible. The expertise of our team allows us to supply injections in addition to high-grade facials and laser treatments, among others.
The benefit of our staffing doesn't end at our expertise. Our members realize your experience also depends on your care, which is why all of us at Cara Mia make compassion and comfort a main priority.
Schedule an appointment with Cara Mia Medical Spa, serving Barrington, IL and the surrounding region, today for skin rejuvenation and confidence boosting without the risks by calling.