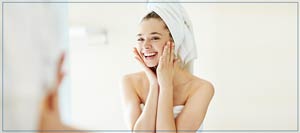 5 Questions to ask Med Spas
Medical Spas offer a more experienced side of cosmetic services that you wouldn't be able to get at a day spa. Call us for more information or book an appointment online. We are located at 303 North Rand Rd, Lake Zurich, IL 60047.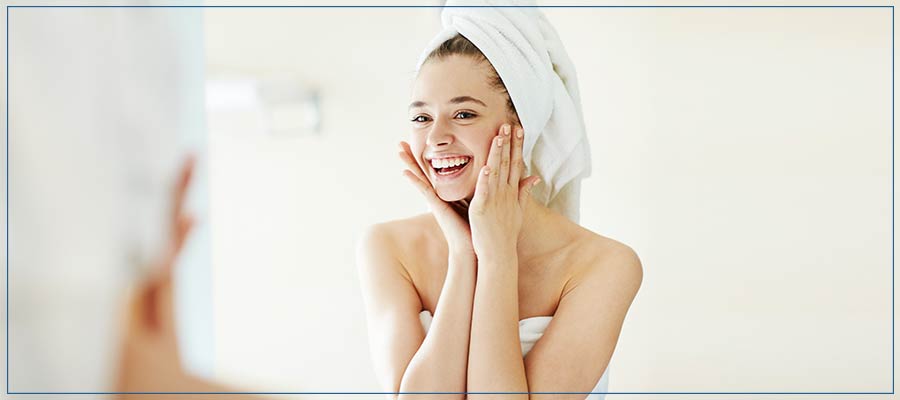 Table of Contents:
What does your med spa offer?
What treatments are offered at a med spa?
What are the most popular medical spa treatments?
How do I choose which service is right for me?
What does your med spa offer?

Cara Mia MedSpa offers a wide array of services provided by our experienced team of medical professionals, aestheticians, and laser technicians. We provide many of the cosmetic services that you may be looking for, including Botox, HydraFacials, Microneedling, Dermal Fillers, Laser Skin Resurfacing, Body Contouring, and much more. We provide alternatives to plastic surgery with the latest non-invasive and minimally invasive procedures.

We also can provide financing options available if you need them.
What treatments are offered at a med spa?

Med Spas have become very popular for men and women alike. Med Spas are a hybrid between a medical clinic and a day spa. This allows them to provide services beyond what a day spa can offer. Med Spas try to bring the best of what a day spa can offer, a relaxing and pleasant environment with the technical expertise that is found at a doctor's office.

If you are wondering if a med spa is the best place for you to get cosmetic treatments done, here are some things that may be helpful to know.

The most noted difference between a traditional day spa and a med spa has to do with the types of procedures that they can provide. Medical procedures require that medical staff are available, which a traditional spa doesn't usually have.
Med spas are required to be overseen, affiliated with, or run by a medical doctor. Not every procedure provided by a med spa will require that a doctor performs them, they are done under the supervision of a doctor, usually a plastic surgeon or dermatologist.

Med spas can vary depending on where you go. Some can be like the posh spa you visited on vacation, or they can be more clinical in appearance and function. Traditional spas focus on relaxation and med spas focus on results.
What are the most popular medical spa treatments?

Here are the top five popular treatments that are provided at med spas around the country.

1. Chemical Peels are a treatment that improves the appearance of the skin on the face, hands, or neck. A chemical solution is used to exfoliate the skin, taking off a layer of dead skin and cells to encourage new growth. This leaves the skin smoother with fewer wrinkles.

2. Aesthetician services include beauty treatments and skin care. These can be facials, waxing, hair removal by electrolysis, makeup applications, or other treatments.

3. Botox has become very popular in recent years. There are also competing botulinum toxins compounds provided under the names of Dysport or Xeomin. These all work well at reducing wrinkles and lines. botulinum toxin was approved by the FDA in 2002 to be used as a cosmetic procedure and has gained in popularity since then.

4. Microdermabrasion is a skin rejuvenation treatment that is used to exfoliate the skin. It is used to treat light scarring, sun damage, stretch marks, and discoloration. Microdermabrasion will use an instrument instead of a chemical to remove old and dead skin.

5. Photo-facial pulsed light is a technology that is used in various treatments. A handheld laser is passed over the skin to target hair or skin issues. These are often called laser skin rejuvenation or laser resurfacing.
How do I choose which service is right for me?

The right service will be determined by what aesthetic goal or goals you are trying to achieve. If you are looking to have younger-looking skin with a more youthful glow, one of the resurfacing treatments may be your best option. If you are looking to lessen the appearance of wrinkles and lines, then Botox or a similar treatment may be the best choice.

The most popular treatments are listed above, but there are many more options available to get you to your aesthetic goals.

Cara Mia Med Spa in Lake Zurich, IL has many treatments available. We have staff that are trained and experienced in the procedures that we provide. A consultation will help you determine what will be the right treatment for you. We serve clients from Lake Zurich IL, Kildeer IL, Tower Lakes IL, Barrington IL, Deer Park IL, and Hawthorn Woods IL.