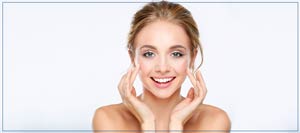 Med Spa Near North Barrington, IL
If You Live in or Near North Barrington, IL and Are Looking for a Reliable Med Spa to Get Your Botox Injections, Juvederm, or HydraFacial – You Have Found Your Place at Cara Mia MedSpa! Simply Give Us a

Call Us

or

Book an Appointment Online

. We Are Conveniently Located at 303 North Rand Rd,Lake Zurich, IL 60047.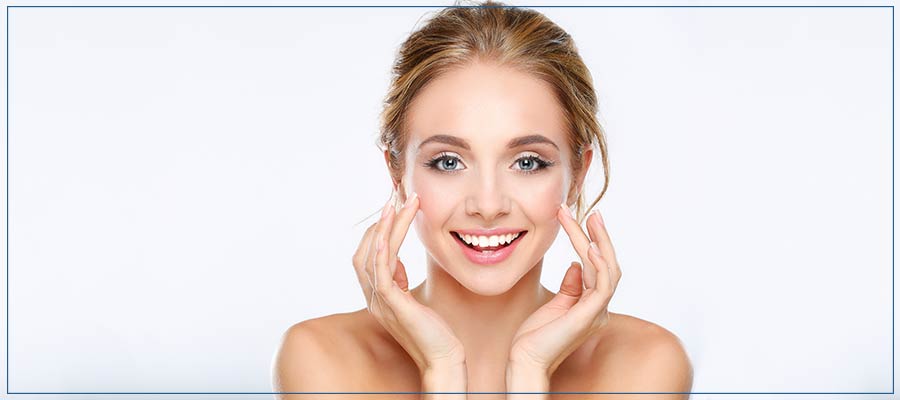 When it comes to finding high quality aesthetic services, the licensed professionals at Cara Mia MedSpa near North Barrington, IL want you to know that they offer comprehensive treatment options that can address all of your needs and help you look and feel great every day. Our office is conveniently located in Lake Zurich and we are proud to serve clients from nearby North Barrington, IL. If you are interested in aesthetic medicine and advanced medical spa procedures to help you look and feel your best, look no further than Cara Mia MedSpa's professional and dedicated staff.
At Cara Mia MedSpa, we pride ourselves on offering our clients a wide range of comprehensive med spa services that can be tailored to address your unique concerns and help you achieve your aesthetic goals as quickly as possible. No matter what you are looking to achieve; if you are interested in Botox or Juvederm, fading acne scars, softening the lines on your forehead, or achieving total facial rejuvenation, our dedicated medical spa staff and experienced professionals can help. Your safety, well-being, and total satisfaction are our priority. We want you to feel cared for and rejuvenated when you leave our Lake Zurich office.
For people in North Barrington looking for the best quality med spa services, taking the quick drive to Lake Zurich to visit Cara Mia MedSpa is a choice you will not regret. We are conveniently located and are proud to serve our community by providing the highest quality aesthetic services available in the North Barrington, Lake Zurich and Deer Park areas. Don't sacrifice quality to save yourself a few minutes' drive. Trust the experience and knowledge our staff can provide to help you make informed decisions about your customized treatments.
Cara Mia MedSpa is proud to offer our clients a wide range of services including Microneedling, Dermaplaning, rejuvenating Facials, PDO Threadlift for total facial rejuvenation, Scar Reduction and Laser Treatments, Dermal Fillers, and much more. Our goal is to offer the best aesthetic services possible so that you can always find what you need to look and feel your best. We believe in treating our patients on an individualized basis because we know that no two people are alike, which means no two treatment protocols should be the same.
We also pride ourselves on providing cosmetic procedures and advanced aesthetic services that can help our clients achieve great results with minimal recovery time and no need for invasive surgical procedures. Many people may not know that and PDO threads can offer exceptional results as an alternative to plastic surgery. At Cara Mia MedSpa, our goal is to help our patients fully understand all their available options.
If you live in or around North Barrington, IL and are seeking professional aesthetic services in a calm and welcoming environment, then Cara Mia MedSpa in nearby Lake Zurich is exactly the place you have been looking for. Don't spend another day wishing you could look more youthful or radiant. Our licensed professionals can help! Call Us today or schedule your appointment onlineso we can help you look and feel your best.