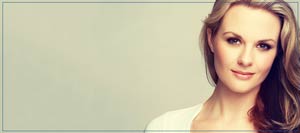 Med Spa Near Kildeer, IL
Looking for a Med Spa Near Kildeer, IL? Visit Cara Mia Med Spa in Lake Zurich! We Offer a Wide Variety of Med Spa Treatments Including Botox, Microneedling, HydraFacial, Dermaplaning, Kybella & Many More. Please

Call Us

or

Request an Appointment Online

. Our Med Spa Is Conveniently Located at

303 North Rand Rd, Lake Zurich, IL 60047.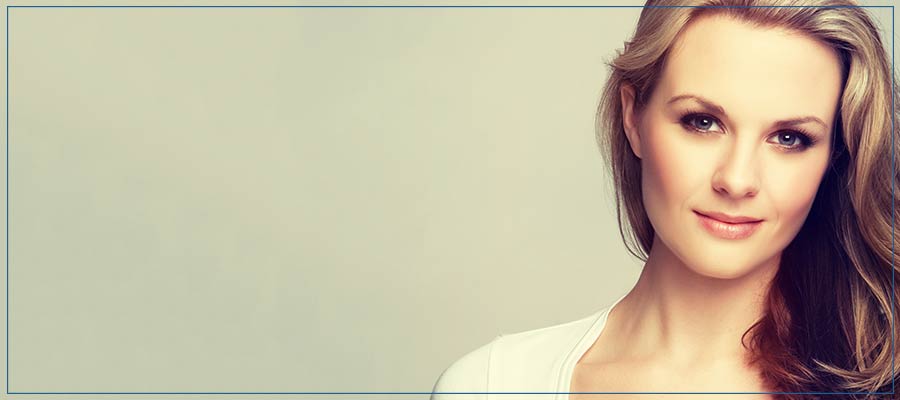 Table of Contents:
What medical other cosmetic services do you offer?
Do you perform facials?
At Cara Mia MEDSPA we offer a wide variety of effective and long-lasting treatments that can help you reverse the visible signs of aging. For example, Botox injections are used to relax the muscles in problem areas on the face. Examples include the forehead, around the mouth, and the eye area. Botox injections will help minimize the visible signs of fine lines and wrinkles. Depending upon your concerns and desired results, with just a few treatments, you could have younger and healthier, looking skin. Our team of cosmetic professionals specialize in administering Botox injections. At our medical spa near Killdeer, we also offer a wide variety of laser treatments, some of which include laser skin tightening, and laser skin resurfacing known as ResurFX. You can see the excellent results here. These IPL and laser treatments are designed to help you with reducing facial wrinkles and a variety of skin irregularities. Our team of cosmetic specialists are proficient in performing these treatments and other forms of laser treatments. These are just a few of the many anti-aging treatment options that we are offer at Cara Mia MEDSPA, near Kildeer, IL.
What medical other cosmetic services do you offer?

Cara Mia MEDSPA is proud to offer a wide variety of medical spa services. Our team of med spa professionals specialize in aesthetic services like body contouring, this procedure improves the overall firmness of your skin and it reduces the appearance of the not so friendly, cellulite. Visia Skin Analysis allows us to use state-of-the-art technology to identify your skin type, tone, and facial features. Laser Skin Treatments at Cara Mia MEDSPA have proven to be an excellent solution in fighting against the effects that age does to our beautiful skin. Our med spa near Kildeer, IL offer a variety of injectable treatments that can help you restore volume in your precious skin and restore that radiant glow that you once had.

At our med spa near you there are also injectables that are a natural alternative that help restore facial volume and breakdown stubborn fat that causes us to develop a double chin. An injectable such as Kybella, could be the best option for you. Botox is another injectable that eliminates those fine lines and wrinkles.
Do you perform facials?

Our Facial services at Cara Mia MEDSPA will help hydrate and restore the balance in your skin. This will help to produce a healthy and natural glow. Ask our skin care professionals about our variety of HydraFacials.

This is only a brief overview of the different variety of amazing med spa services that we offer. Your very own licensed medical spa specialist will meet with you one on one and help you create a plan that would be most beneficial for all of your anti-aging desires. Our medical spa is conveniently located near you at 303 North Rand Rd, Lake Zurich, IL 60047. We are open Tue, Wed, Thu, Fri: 11am-7pm, Mon, Sat: Please call us for special hours. Cara Mia Medical Spa is dedicated to service and value. All of our licensed specialists sincerely enjoy what they do and it is reflective on the smiles and repeat business of our clients.