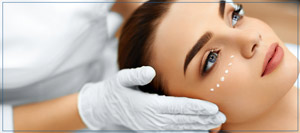 Medi Spa Near Hawthorn Woods, IL
Searching for a Medi Spa Near Hawthorn Woods, IL? Visit Cara Mia Med Spa in Nearby Lake Zurich. We Specialize in Botox, HydraFacial, Micro needling, Laser Skin Resurfacing, Dermaplanning, Kybella & Laser Treatments. Please

Call Us

or Visit Us at

303 North Rand Rd, Lake Zurich, IL 60047

.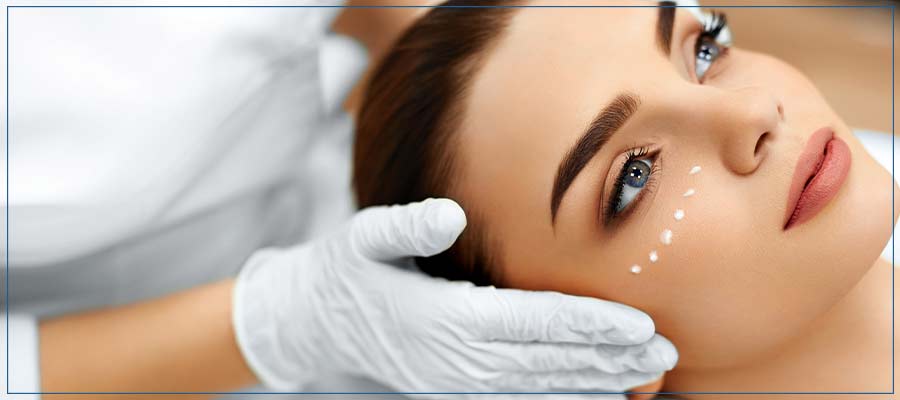 Table of Contents:
What anti-aging treatments are available?
What treatments are available for naturally clearer and brighter looking skin?
Have you found that you are using more and more makeup to try and cover over your dull complexion? Are you among the many who have tried every kind anti-aging cream out there, but are unhappy with the results? Perhaps you have just been looking for the perfect opportunity to take a day and pamper yourself. If you live in or near the Hawthorn Woods, IL area then we have great news for you. At the Cara Mia MEDSPA in nearby Lake Zurich we have got you covered. Voted Best MEDSPA by SW Lake Lifestyle 2019, our highly professional team of licensed specialists are in the best position to provide you with the pampering you deserve. Are you looking for an anti-aging treatment that actually delivers lasting results? Would you be interested in having a naturally clearer and brighter complexion? No matter what the aesthetic treatment you are looking for, at the Cara Mia MEDSPA Dr. Graczykowski, M.D. and his aesthetic specialists are dedicated to providing you with the highest level of treatment and care.
What anti-aging treatments are available?

There are many products today that claim to be anti-aging. Often though these products either do not deliver any results, or only temporarily mask signs of aging. At the Cara Mia MEDSPA we offer a variety of effective, long-lasting, treatments that can help you reverse the signs of aging. For example, Botox injections are designed to relax the muscles in problem areas around the face such as the forehead, around the mouth, and the eye area. Depending upon your personal concerns and desired results, with in just a matter of a few treatments you could have younger, healthier, looking skin. Our team of aesthetic specialists specialize in Botox injections. We also offer a wide range of laser treatments including laser skin tightening, and laser skin resurfacing known as ResurFX. These treatments are designed to help with the reducing facial wrinkles and skin irregularities. Our team specializes in these and other forms of laser treatments. These are just a few of the many anti-aging treatments that we are proud to offer here at Cara Mia MEDSPA, near Hawthorn Woods, IL. You can check out our home page for a list of the many other treatments that we specialize in.
What treatments are available for naturally clearer and brighter looking skin?

Amid the many aesthetic treatments that our highly trained and professional team specializes in, near Hawthorn Woods and Lake Zurich, IL are a variety of treatments that specifically help you achieve naturally clearer and brighter skin. Clear + Brilliant Laser treatment is one of the most effective options available to you. Patients frequently report that after a Clear + Brilliant treatment their skin tone and texture greatly improves, pores are reduced, and their skin has an overall more radiant looking appearance. We also offer laser acne treatment, laser rosacea treatment, and laser pigmentation treatment. Meeting with one of our licensed aesthetic specialists is the first step toward achieving natural, radiantly glowing skin. It is time to say goodbye to that dull, uneven, complexion.

No matter your aesthetic desires, Kybella, Dermaplaning, Microneedling, Botox, HydraFacial, when your aesthetic specialist meets with you, they will want to visit with you about your complexion or aging concerns, and desired appearance goals. We want you to feel comfortable expressing yourself, getting your questions answered, and any concerns addressed. Together you and your aesthetic specialist will begin developing an individual treatment plan that is designed just for you. At Cara Mia MEDSPA we are dedicated to providing an exceptional medical spa experience at a price that you can afford. Please Call Us and schedule your appointment or Visit Us at 303 North Rand Rd, Lake Zurich, IL 60047. Do not settle for less when you can experience the best! Call today!