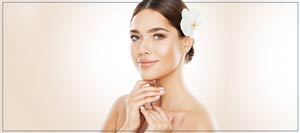 Med Spa Near Deer Park, IL
Looking for a Med Spa Near Deer Park, IL? Look No Further Than Cara Mia MedSpa. Located at

303 North Rand Rd,Lake Zurich, IL 60047

. We Offer Non-Invasive Medical Aesthetic Services at Affordable Prices. Please Give Us a

Call Us

or

Book an Appointment Online.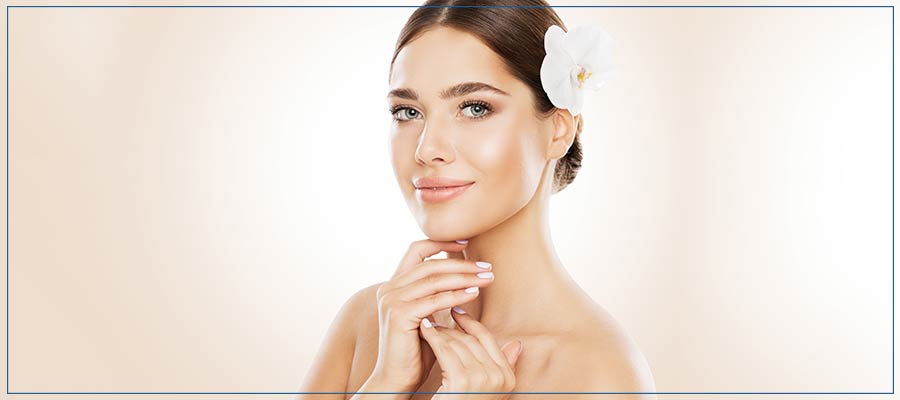 When it comes time for you to take a little time to pamper yourself, or if you are looking for ongoing aesthetic care to help you look and feel great about your appearance, Cara Mia MedSpa in Lake Zurich is here to help. Our licensed specialists have the experience necessary to ensure you receive the very best services possible and help you achieve your unique aesthetic goals. For people who live in Deer Park, our office is only a few minutes away, making it an easy and convenient option for people who are interested in receiving the best aesthetic services available in the Lake Zurich and Deer Park area.
At Cara Mia MedSpa, we strive to offer our clients a comprehensive range of aesthetic services so that we can help each person we treat achieve their unique goals. We believe in treating each individual we see with the utmost attention and care. Your licensed care provider will take the time to get to know you as a person to ensure we can provide you with the very best results possible. Your well-being and satisfaction are our priority. When it comes to taking care of yourself, it is important to find care providers who will care for you as a person and help you look and feel your best from the inside out.
The aesthetic services we provide at Cara Mia MedSpa near Deer Park are designed to provide the best results for all of our clients. We are proud to offer VISIA Complexion Skin Analysis, Botox and Dysport injections, dermal fillers, Kybella for smoothing a double chin, laser treatments, dermaplanning, HydraFacials, microneedling, and cutting-edge as well as many other treatment therapies. Our goal is always to offer a precise treatment protocol that will allow for our clients to achieve their goals. We believe in providing customized service, so you leave our office feeling great each and every time you visit us for service.
Each one of our med spa services is designed with our clients in mind. Whether you are interested in microneedling or botox, reducing the appearance of fine lines and wrinkles, want to fade the look of sun damage, or if you are looking to clear your complexion of stubborn acne, our experienced medical spa staff will work with you to develop an individualized treatment plan that will target your specific concerns. All of the aesthetic services we offer at our med spa near Deer Park can be specifically tailored to your needs, allowing us to better address your worries.
If you live in or near Deer Park, IL and are looking to rejuvenate your appearance, or to simply take some time for yourself to receive some pampering, trust the experienced professionals at Cara Mia MedSpa in Lake Zurich. Our office is located a very short 7-minute drive away from Deer Park, IL, and our dedicated med spa staff will help you achieve your individual goals so that you can feel confident in your appearance every single day. Call our office today or schedule an appointment online. We look forward to helping you feel great about the way you look.