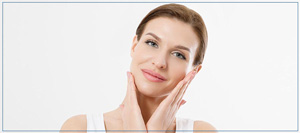 What Makes Us Look Older?
We have provided useful information about what makes us look older and how the specialists at Cara Mia MEDSPA in Lake Zurich, IL can reveal your younger self. Have more questions? Contact us today!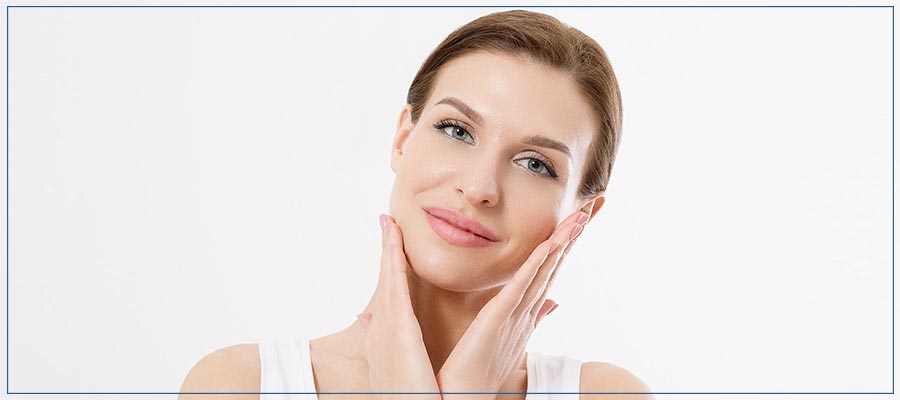 Table of Contents:
What features make us look older?
When should you start getting treatments to look younger?
What treatments can help me look younger?
Welcome to Cara Mia MEDSPA, a high end medical spa committed to offering a wide variety of services to the community of Lake Zurich, IL and the surrounding areas. Our kind, experienced professionals are dedicated to providing each one of our patients with the treatments required to help them feel like their very best selves. We specialize in luxury treatments including hydrafacials, radiofrequency microneedling, botox, laser treatments, and much more. One of the main reasons our patients come to see us is to reduce the appearance of aging.
What features make us look older?

Though aging is a beautiful part of life, there are certain features that can make you look much older than your current age. Early signs of aging can be significantly reduced through rejuvenating, hydrating, and collagen stimulating treatments. Features that make us look older that you may want to target include:

– Wrinkles
– Fine lines
– Heavy eyelids
– Thinning eyebrows
– Hollowed face
– Drooping and sagging skin
– Age spots
– Uneven complexion
– Uneven skin texture
– Dark circles
– Dry skin
– Dull looking skin
When should you start getting treatments to look younger?

During your early twenties, you should start to add anti-aging treatments to your everyday skincare routine. The earlier you start incorporating anti-aging treatments to your routine, the more effective they will be in the long run. If you're interested in keeping your skin youthful and protected, it's important to be regularly getting anti-aging treatments in your twenties and thirties. This can significantly reduce the likelihood of developing wrinkles, age spots, fine lines, uneven skin tones and textures, and overall dull-looking skin.
What treatments can help me look younger?

There are many anti-aging treatment options available at Cara Mia MEDSPA that can be specially customized to your unique goals and desired results. A few of our most loved anti-aging treatments include the following featured services:

Botox/Jeuveau

Botox and Jeaveau are two brands of neuromodulators offered at Cara Mia MEDSPA used for their anti-aging benefits. They are primarily used to create a smooth appearance of the skin and diminish the appearance of wrinkles. These wonderful benefits of your first treatment will last up to six months and can be effectively maintained for many years further.

Juvederm Fillers

Juvederm fillers contain a special ingredient called hyaluronic acid used to hydrate the skin and fill in any hollowing areas of the face. These fillers are used most often on the chin area as well as in the lips to give them a plump, soft appearance. The amazing anti-aging benefits of juvederm can last for up to 18 months.

Radiofrequency Microneedling

Radiofrequency microneedling is a skin tightening and rejuvenating treatment used to reveal the younger looking skin hidden under the dull outer layer of skin. It combines regular microneedling with special radiofrequency waves that stimulate collagen production.

PRX-T33 Facial

PRX-T33 facials are a cutting edge, advanced medical spa treatment used to address issues of the skin such as premature skin aging, wrinkles, scarring, hyperpigmentation, and acne. The PRX-T33 gel solution combines trichloroacetic acid and a low concentration hydrogen peroxide to deeply penetrate the skin and encourage skin regeneration.

For further information about what features make us look older and what treatments can make you look younger, please don't hesitate to reach out to Cara Mia MEDSPA. Our team of specialists would love to help you achieve your goals and give you the appearance you're looking for. Anti-aging treatments are an amazing way to not only look your best, but feel your best. If you have any additional questions about anti-aging treatments offered at our medical spa, please give us a call and schedule a consultation appointment with one of our specialists. Cara Mia MEDSPA looks forward to seeing your beautiful face soon! We serve clients from Lake Zurich IL, Kildeer IL, Deer Park IL, Tower Lakes IL, Barrington IL, and Hawthorn Woods IL.