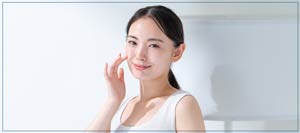 Causes of Facial Aging and How Botox Can Help
Signs of aging are an inevitability. If you are noticing signs of aging on your face, the cosmetic professionals at Cara Mia Medspa in Lake Zurich, IL can help. For more information

call us

or

schedule an appointment

online.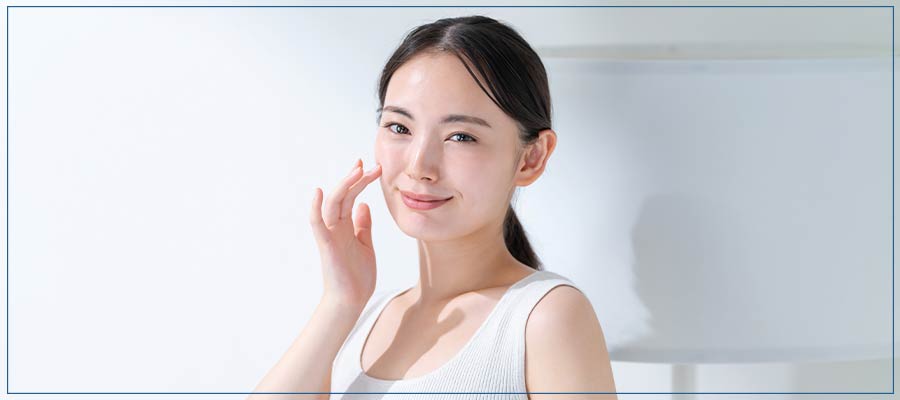 Table of Contents:
Does Botox help with aging?
How can Botox improve your face?
How does Botox make you look younger?
Aging cannot be escaped, it can certainly be delayed, and with the right treatment plan, can be prevented for a number of years. The skin is often the first place to show signs of aging, as it can become wrinkled, loose and even saggy. Botox is an incredibly effective treatment to reduce the signs of aging on the face, minimizing fine lines and wrinkles.
Does Botox help with aging?

Yes, Botox can help with aging. Preventative Botox refers to injections that claim to prevent outward signs of aging, such as wrinkles, lines and furrows. Botulinum toxin (the primary ingredient of Botox) has been marketed for close to two decades as a solution for the visible signs of aging on the skin, primarily the face. Preventative Botox starts before any wrinkles or fine lines appear on the face. Botox is one of the most popular cosmetic procedure performed in the United States, with millions of treatments performed every year.

Botox will help to stop them in their tracks if it is injected during the initial stages of fine lines. Someone who has begun to see faint lines is the ideal candidate for preventative Botox. When faint lines are visible, they will form into wrinkles in the future. Candidates for preventative Botox may include people in their mid-to-late 20s and even early 30s. For those who have a very expressive face and lines, twenty-five would be a good age to start.
How can Botox improve your face?

Botox can improve the face and complexion in several different ways, including:

Eliminate Wrinkles and Fine Lines: Perhaps its most notable benefit, Botox reduces the appearance of wrinkles, fine lines and furrows, for a more even complexion.

Get a Temporary Face-Lift: Botox can be used to lift the tip of the nose, reshape the jaw, and relax wrinkles around the eyes and forehead, effectively lifting the face without going under the scalpel.

Mimic a Nose Job: Around the age of 40, the nose can begin to sag and become more hooked, which can make the whole face appear droopy. Botox can help by lifting the nose and taking off years by administering it at the base of the nose. This can make the whole face appear more lifted by releasing the depressor muscle that pulls the nose downward.

Soften the Jawline and Chin: Med spa specialists can inject Botox into the jaw and chin, which shrinks the muscle and narrows the jawline. The long-term results can also have other positive effects, like making the cheeks appear more lifted.

Tighten Jowls: For those whose jawline has become less defined, administering Botox along the muscles of the jawbone can pull the skin up for a contoured, defined effect.

Lift the Lips: Botox can also be injected along the upper lip border in order to roll the top lip up and out slightly so it appears plumper. It is more subtle than collagen injections, and does not require a lot of Botox to be effective.
How does Botox make you look younger?

Botox works by interfering with the nerve signals sent to the muscles, effectively blocking them so the muscles cannot contract and therefore cannot cause wrinkles. Botox injections can soften facial wrinkles, making one look younger, happier, and rejuvenated. Botox relaxes the muscles at the site of injection, typically for a period of three to six months.

If you or someone you love is noticing signs of aging on the face, come to Cara Mia Medspa today. Our kind and compassionate professionals are experienced in treating aging complexions and can help you take years off your appearance! Call us today to book an appointment. We look forward to serving you!

We serve clients from Lake Zurich IL, Barrington IL, Kildeer IL, Deer Park IL, Tower Lakes IL, and Hawthorn Woods IL.