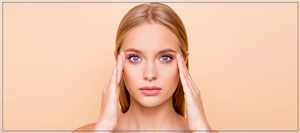 How Much Does Botox Cost in Lake Zurich, IL?
For further information about botox costs in Lake Zurich, IL, please don't hesitate to reach out to Cara Mia MEDSPA. Our friendly staff would love to address any of your questions and schedule you in with one of our specialists. Contact us Today!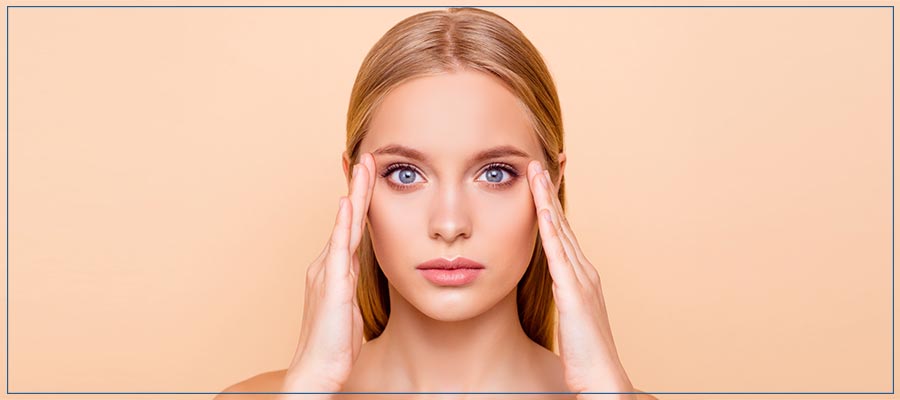 Table of Contents:
How Much Does Botox Cost in Lake Zurich, IL?
How much does Botox cost for crow's feet?
How long does Botox last the first time?
Is Botox worth the cost?
Welcome to Cara Mia Medspa, a luxury medical spa clinic conveniently located in the community of Lake Zurich, IL. We are committed to providing each one of our patients with the cutting edge, rejuvenating treatments required to help you reach your goals. A few of our featured services include radiofrequency microneedling, botox, juvederm ultra XC fillers, oxygeneo facials, and much more. One of our most frequently asked questions we get about our botox treatments is how much does botox cost in Lake Zurich, IL? Please continue reading down below to learn more about botox costs at Cara Mia MEDSPA!
How Much Does Botox Cost in Lake Zurich, IL?

Botox injections are special injections that contain a toxin called onabotulinumtoxinA that temporarily relaxes the targeted muscle. There are four main brands of cosmetic neurotoxins under the brands Botox, Dysport, Xeomin, and Jeauveau. Botox costs in Lake Zurich, IL can range anywhere from about $280 to $810. In general you can expect to pay $10 to $15 per unit of botox. The overall costs will be highly dependent on how many units of botox you need for your desired results. Your expert will recommend how many units you'll need depending on the area you'd like to target, the structure of your face, and your ideal look.
How much does Botox cost for crow's feet?

Crow's feet, otherwise known as smile lines, are the fine lines around the eyes. They get their name "smile" or "laugh" lines because they develop due to years of smiling. For crow's feet, you'll need anywhere from about 10 to 12 botox units per eye which makes about 20 to 24 in total. For other area, you should expect to need the following units:

– Frown and Glabellar Lines: 15 to 20 Units
– Forehead Lines: 10 to 20 Units
– Eyebrow Lifts: 15 to 20 Units
– Crow's Feet: 10 to 12 Units
– Bunny Lines: 10 Units
– Gummy Smile: 2.5 to 5 Units
– Neck: 50 to 100 Units
How long does Botox last the first time?

After your first botox treatment, you can expect your results to last for up to six months. Around the three month mark, you may start to get some of the movement back in your face. However, there will still be a noticeable difference. The time it takes to wear off is usually dependent on your age, metabolism, skin elasticity, fine line depth, and wrinkle severity. If you continue to get botox treatments, the effectiveness will start to last longer and the full results of your treatment will begin to last six months or longer.
Is Botox worth the cost?

Botox is definitely considered worth the cost due to its proven results and long lasting effects. It has many incredible anti-aging benefits including significantly reducing the appearance of facial wrinkles and fine lines while also increasing skin elasticity. This treatment can also improve certain medical treatments including chronic migraines, bladder dysfunction, hyperhidrosis, muscle contractures, lazy eye, cervical dystonia, and eye twitching.

Botox injections have many incredible benefits that can help you look and feel your very best. Not only can it improve your overall appearance and give you a youthful glow, but it can also help treat many conditions. It is one of our most popular treatments loved by both our male and female clients. If this sounds like the medical spa treatment right for you, please give us a call or fill out our online request form. Cara Mia MEDSPA looks forward to hearing from you soon! We serve clients from Lake Zurich IL, Kildeer IL, Deer Park IL, Tower Lakes IL, Barrington IL, and Hawthorn Woods IL.